---
ERNEST SVRCEK – 70-years old !
On 29th June 2012 will celebrate our friend and colleague – great Slovak cartoonist – creator of collages, drawings, aphorisms and epigrams Ernest Svrcek his significant anniversary – 70th birthday.
Dear Ernest, congratulations !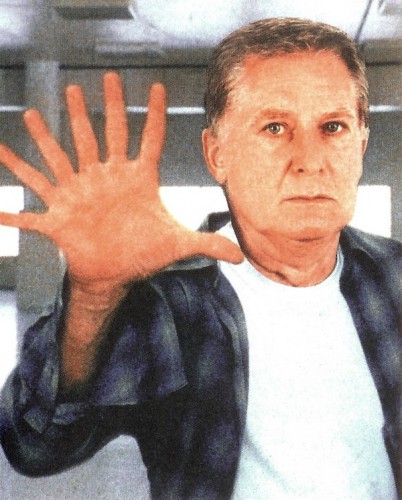 Let us recall briefly the life paths of Ernest Svrcek:
1942 – born on 29th June in Dubova, Slovakia
1957 – 59 – High School Modra
1962 – 63 – Footbal VTJ Tachov, VTJ Dukla Slany
1963 – 65 – Footbal TJ Inter Bratislava
1965 – 67 – Footbal TJ Baník Podbrezova
1967 – Footbal TJ Mostaren Brezno
1967 – 69 – study at the Pedagogical Fakulty of University in Banská Bystrica
1971 – 87 – publication of aphorisms and epigrams in Slovak and Czech periodicals

1985 – first exhibition of collagues – Prag, Malostranská beseda
1993 – established the Foundation of financial help for handicaped children

1994 – member of the Slovak Union of Cartoonists
1995 – 1st prize at cartoon festival Kremnicke gagy, Slovakia

1996 – 2nd prize at cartoon festival Kremnicke gagy, Slovakia

1998 – founded the Club of amateur art creation in Brezno, Slovakia

2000 – Grand Prix at International Cartoon Competition Golden Keg Presov, Slovakia

2001 – Honorary Citizen of the village Dubova
2004 – Cup of the town Brezno, for the lifetime sports activities

2005 – nomination to the cartoonist of the year in the Slovak Republic

2009 – published his book debut "Tree of my life"

2010 – the common exhibition with Jozef Frtus in Banska Bystrica, Levice, Brezno

2012 – presentation of creative work of Ernest Svrcek in the Cartoon Gallery
He is living and working in Brezno, Slovakia.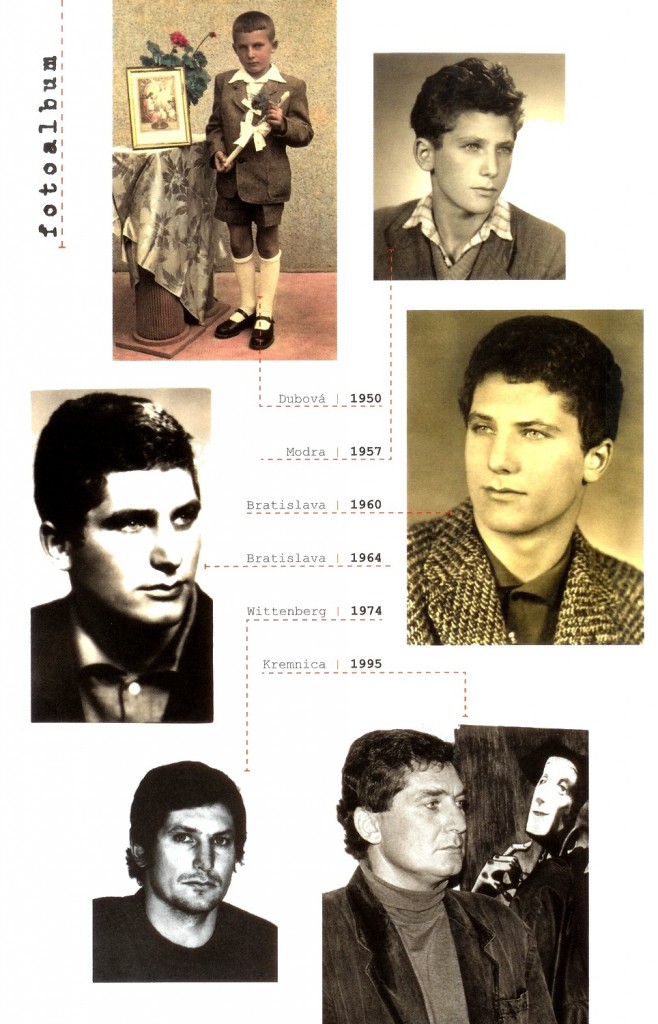 Several examples from the work of Ernest Svrcek:
APHORISMS :
"Football connects men all over the world – dividing them to residents and guests."
"I know that I know nothing. Alas, however, to those who know it as well."
"A dog is the best friend of the descendant of apes."
"Disgraced her … by platonic love."
"One always wants more what he does not have as to what he does not know."
"Men, except to their own household, rule the whole world."
DRAWINGS :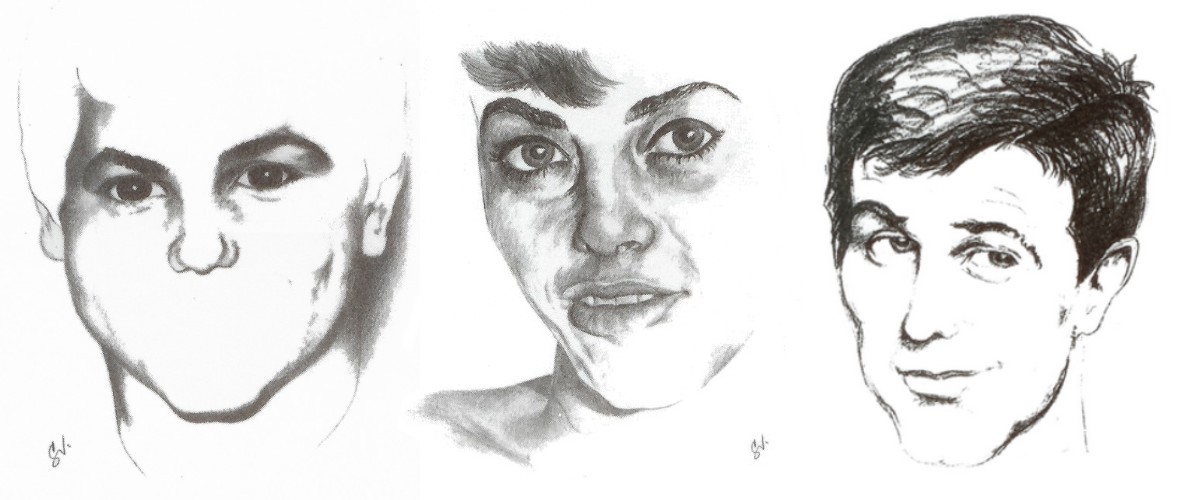 COLLAGUES :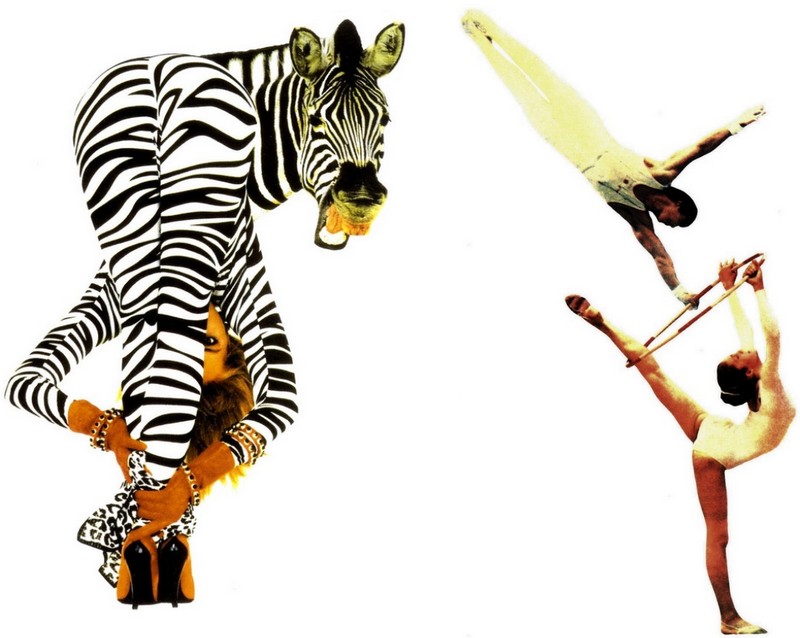 See also the "Profile page" of Ernest Svrcek – click here.
So – for your health, dear Ernest!

Home