This is  the English version                                      Jump to the
Slovak version

.
---

You can find us also on Facebook where we will         announce all the news in the Cartoon Gallery          <  <  <  <  <  <  <  <  <  <  <  <  <  <  click here

---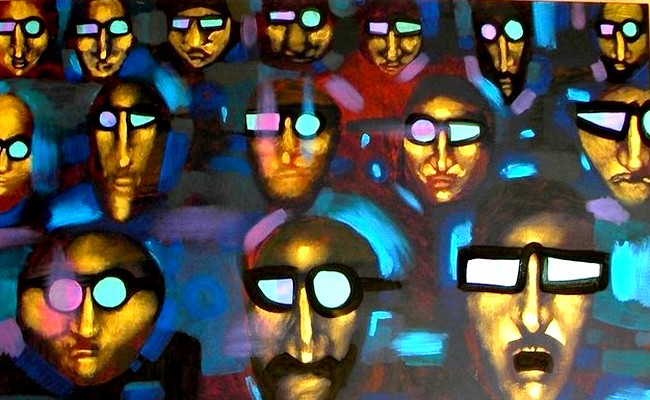 CONSTANTIN SUNNERBERG

REPRESENTATIVE EXHIBITION OF EXCELLENT CARTOONIST
FROM BELGIUM

---
NEW PROFILES OF THE TOP CARTOONISTS IN THE CARTOON GALLERY
HULE HANUSIC (BOSNIA & HERZEGOVINA) -

look

here
HENRYK CEBULA (POLAND) -

look

here
MARILENA NARDI (ITALY) -

look

here
RASTO VISOKAI (SLOVAKIA) -

look

here
MARIE PLOTENA (CZECH REPUBLIC) -

look

here
OGUZ GUREL (TURKEY) -

look

here
LUC DESCHEEMAEKER (O-SEKOER) (BELGIUM)

-

look

here
DAVID VELA (SPAIN) -

look

here
.
BERNARD BOUTON (FRANCE) -

look

here
MARLENE POHLE

(GERMANY)

-

look

here
ROSS THOMSON (GREAT BRITAIN) -

look

here
---
A picture tells more than  thousand words…
      The aim of this site is to promote the cartoons, satirical drawings and caricature. In the Cartoon Gallery we gradually present the best artworks of renowned artists from various European countries as well as the special guests from overseas.
     It is a great honour for us that we can present an excellent collection of cartoons of major authors whose works have won deserved admiration at the exhibitions in many countries of Europe and all over the world. Currently the Cartoon Gallery presents the creative work of 115 leading cartoonists from 43 countries (39 European countries and 4 from overseas).

      We are very proud that in the Cartoon Gallery exhibit their artworks such creators who according to the measurable criteria, ie according to a number of important awards at the international cartoon competitions belong among the absolute world leaders.
      Be our guest, there is a small tasting from wonderful creative work of our authors:
---
COUNTRIES REPRESENTED IN THE CARTOON GALLERY: (to view click on flag)

---
---
These are the right brands! Click to the picture…

---

Loading ...