---
SPORTHUMOR 2012 FOSSANO, ITALY

The smile olympics
The fifth edition of the international humorist graphicevent SPORTHUMOR (for now, the last one) held in Fossano/CN has been closed with a big success.
A technical jury committee selected the following Artists:
CARTOON SECTION: YURI KOSOBUKIN (Ukraine) and GIULIANO NISTRI (Italia) won ex aequo the prize of 1.000 € (special mentions to Chito, Bort., Demarta).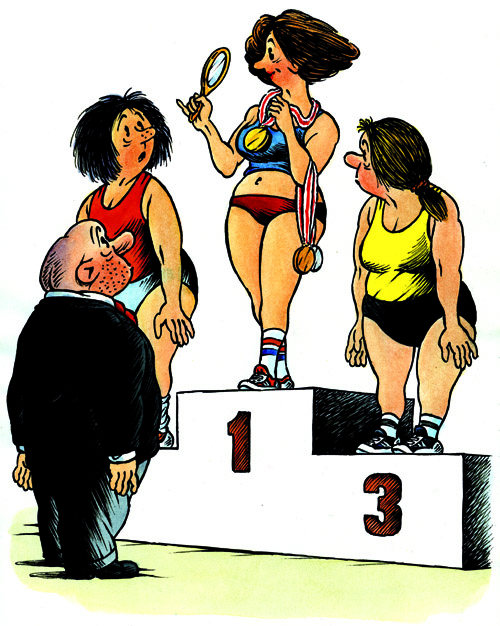 Yuri KOSOBUKIN (UKRAINE)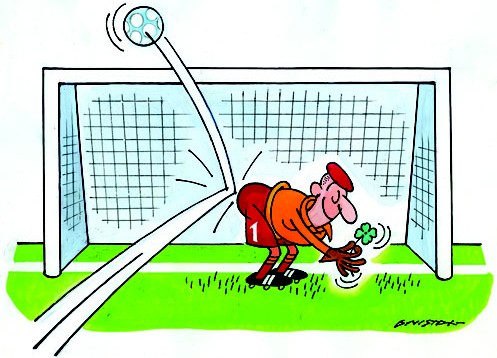 Giuliano NISTRI (ITALY)
CARICATURE SECTION: CARLO STERPONE (Italy) won the prize of 1.000 € (special mentions to Franco Bruna, Noriaki Ishyama from Japan and Laura Toselli).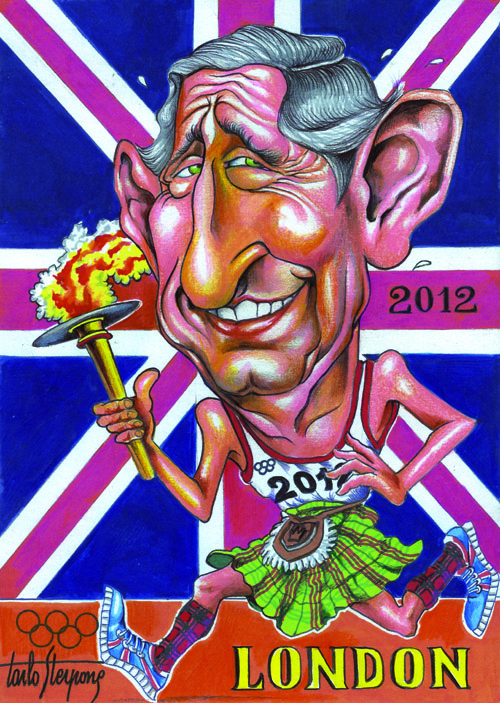 Carlo STERPONE (Italy)
DIGITAL PRINT SECTION: ISTVAN KELEMEN (Hungary) won the prize of 500 €.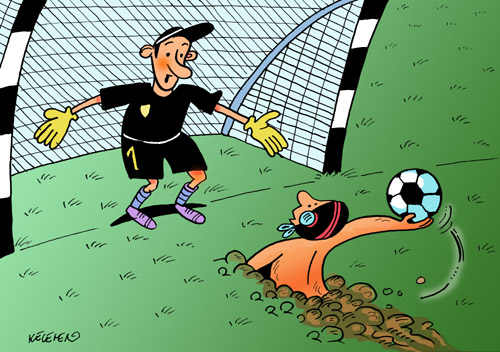 Istvan KELEMEN (HUNGARY)
Other prizes were awarded to DIDI COPPOLA (Italy), GIANNI AUDISIO (Italy), ADRIANO CRIVELLI (Switzerland) and VLADIMIR PAVLIK (Slovakia).