---
WHAT IS THE NUMBER OF CARTOONISTS ?

by Ivan POPOVIC / Slovakia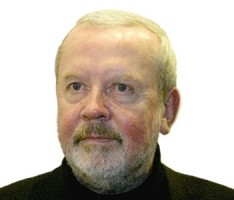 Do you know how many cartoonists are in Slovakia?
Altogether around 55, what is approximately one hundredth per thousand from 5 and a half million of Slovak population (ie 1 cartoonist per 100 000 inhabitants). The same mathematical key is possible to apply to any other country of the world. There is a large number of painters, sculptors, graphic artists, etc., but cartoonists just as little as saffron. I'm properly proud to the fact that I belong to this unique group.
These are the results of my private research, but you can feel free to spread them further. Have a nice day! 

Ivan POPOVIC
*****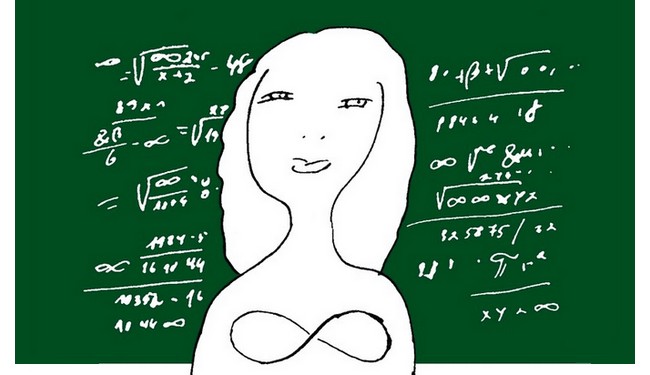 Artwork by Ivan POPOVIC / Slovakia

*****
(author of the text is a significant Slovak fine artist, film maker and writer)
---