---
ZABRANSKY IN SLOVAKIA
Written by: Marian HATALA / Slovakia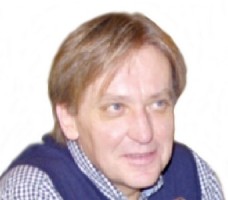 There are books that at the time of its creation somehow missed with me as a reader. In the diversity and screaming of the world I did not see and hear them.And maybe they secretly said: It seems that he is not yet ready enough, so he came into us, that he learned, that he understood and quietly shared with us the joy that we finally exist.
There had to elapse nearly two years, until I through one of the legitimate accidents found it – as a gift to the 75th Birthday of Vlasta Zabransky from his Slovak friends and admirers of his cartoons. Today I say to myself, what are the two years when the painter, printmaker, illustrator, scenographer and caricaturist himself on his original artworks after his own name indicates in parentheses: (1936-2029)!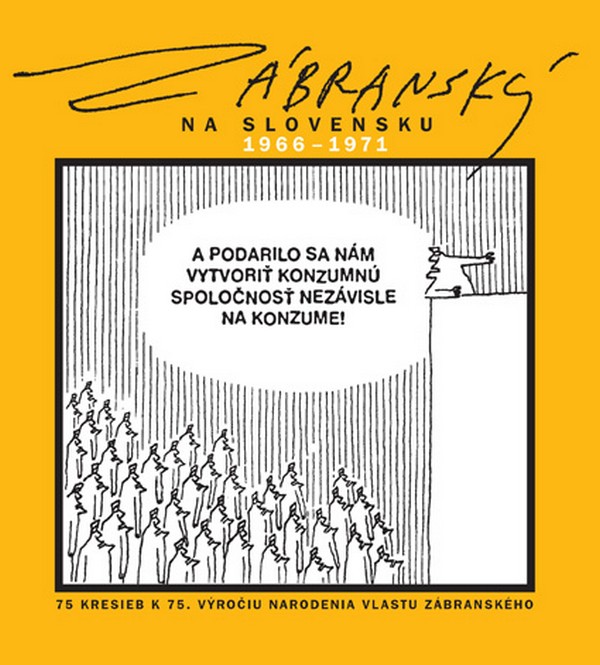 Rare publication compiled by Fero Jablonovsky focuses symbolic 75 cartoons by Zabransky from years 1966-1971, which were published in the weekly "Rohac" and "Kulturny zivot" (author published his drawings in Slovak periodicals since the early 60's to almost mid 70's). In both Bratislava magazines in that time editorially cooperated with him Ladislav Szalay, respectively Kornel Foldvari. And both, along with the editor of the book pay homage to him such as is worthy of the master of lines, words and thoughts. Certainly also for the drawing which contains 27th issue of the magazine Rohac from 1968. Over the heads of listening crowds roars the speaker: "All this assuming that black is white and vice versa …".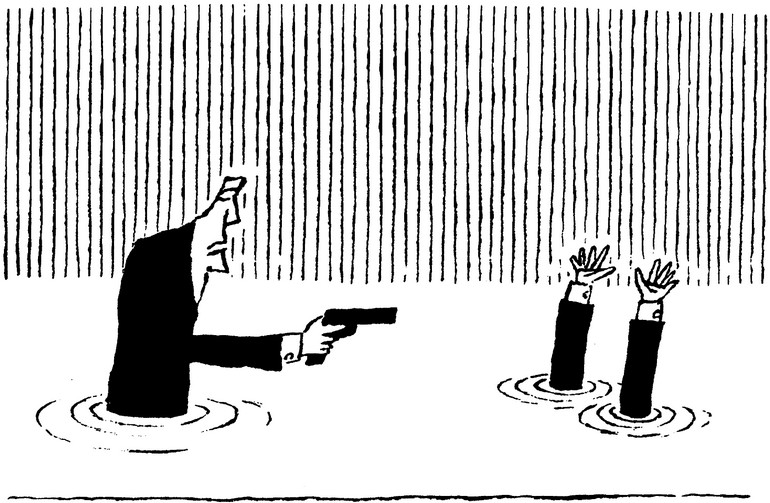 Well, additionally, with an apology for the delay and with the congratulations to Brno: All the best to Mr. Zabransky and to the Czech and Slovak humor!
Zabransky in Slovakia, Foart Bratislava 2011
Marian HATALA
(Author of the article is a renowned Slovak poet, aphorist and publicist)
*****
* The article has been published in bi-monthly magazine for Culture and Dialogue "LISTY" No. 5/2013 issued in the Czech Republic
---