---
MAKE US LAUGH, MAKE US THINK, MAKE US DREAM
by Bernard BOUTON / France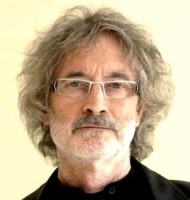 The cartoon contests are a good opportunity to discover a wide range of drawing styles. But when you are a jury member you have to choose the best one, which isn't easy !
Once the first selection has been done, using quality criteria, you see a lot of good cartoons and in this huge collection there is a small number of them you have to vote for. The choice varies from individual to individual according to his or her sympathies and values.
But all agree on one point : one of the top criteria is the comic treatment, good jokes are expected. Of course, we are here to see funny cartoons !
You, cartoonists, must make us laugh !
However, you only need to see the serious faces of the jury members to understand that few cartoons are really funny !
In spite of that, some cartoons that don't make us laugh are quite great. How can we explain that ? A special idea, an original point of view is catching our attention. Because being original is a key success factor. The best cartoons are those that don't leave us indifferent.
Sometimes we are amazed about something in the cartoon, but we can't understand immediately; when understanding comes after thinking for a while, it's even better, because the cartoon contributes to our thoughts on how we deal to understand the question.
When the cartoon is subject to various interpretations it could stimulate an interesting debate between the jury members !
You, cartoonists, make us think !
Something else may happen: there is nothing to understand in the cartoon, no message, but the great originality of the artworkmakes fascinates us. We discover a completely new world.
Some cartoonists have created their own universe, a universe of poetry where reality and fiction blend to create a new vision.
Please, make us dream !
Thus, cartoonists, there are many ways for you to be awarded a prize in contests. Good luck for the Grand Prix !
In this issue you can see cartoons; it is up to you to say whether or not some of them make you laugh, think or dream ….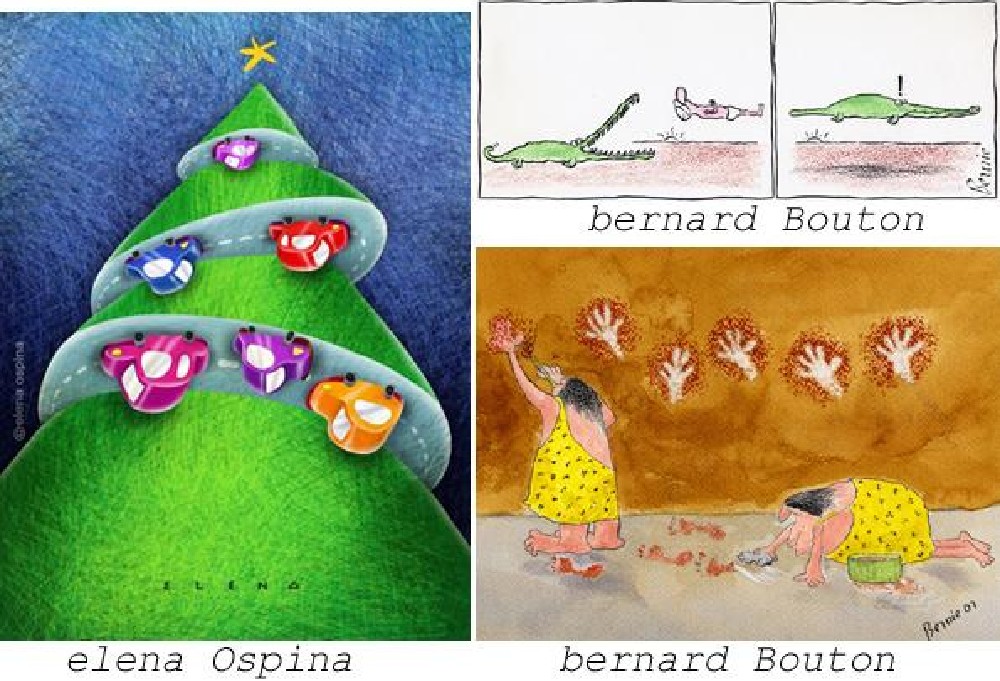 *****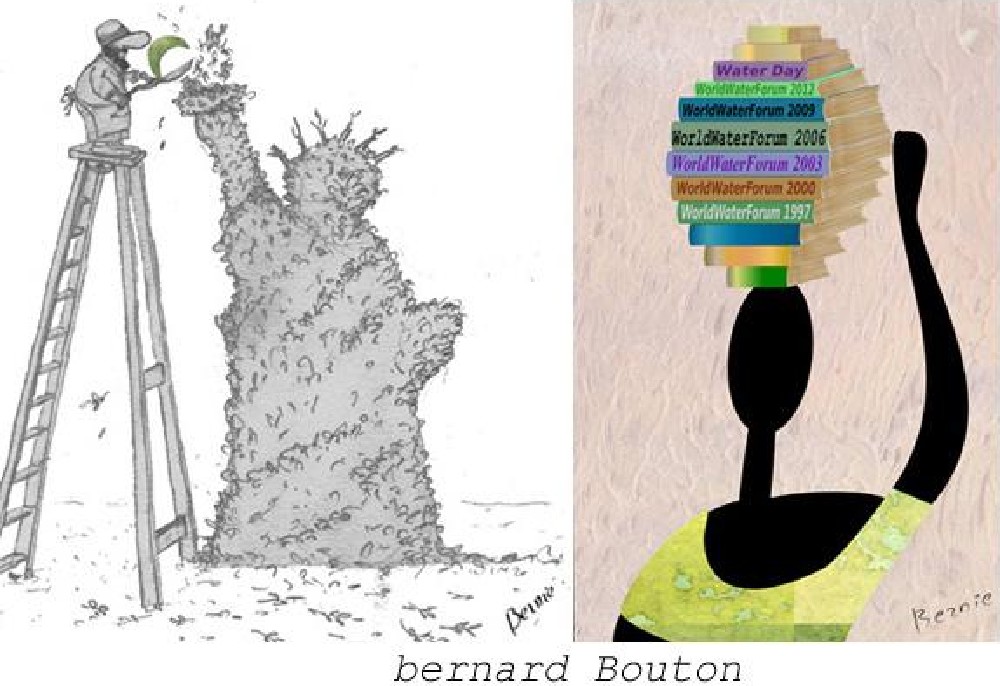 *****
Bernard BOUTON
(author of the article is renowned French cartoonist and the Secretary General of FECO)
*****
---