---
WHAT IS THE SECRET OF MAKING AN AUDIENCE LAUGH?
by Francisco PUNAL SUAREZ / Spain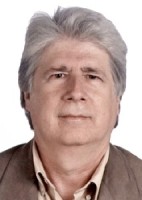 The brilliant actor Charles Chaplin, creator of the most popular comic character in film history, once said: My secret is that I keep my eyes open. And with an attentive spirit to incidents so that I may use them in my films. I studied man, because I wouldn't be able to do my job if I din't know him. At the bottom of it all success is no more than a knowledge of human nature.
Humor is in all of us. We live with it in all of life's circumstances. Now, knowing how to identify it and translating it to an artistic image is a task that requires sensitivity, a point of view, and knowing some of the truths of the human character.
Graphic humor includes, not only the caricature and the cartoon, but also the humorous photography, and I like to practice for its piercing eyes and sparkling smile.
The key in this type of photography is to make humor pop out, without text, so as to establish a full complicity between the photographer and the viewer. No matter whether a street snapshot, a studio shoot with actors or objects, or a photomontage. The result is what matters.
Of course it is very exciting to become a hunter of images on the street, as the excellent french photographer Henri Cartier-Bresson, whose work, according to critics, has reflected the poetry of the concrete, by focusing on ordinary people. Of course, this task, although exciting, isn't easy. Sometimes fate intervenes, but in most cases, to achieve it, the photographer has to invest a lot of time, walk a lot, and sharpen the powers of observation, be alert. We can not fail to mention that the photographer in question must be armed with what is called a sense of humor, ability wich allows us to discover the comic element, wherever it may be.
We must remember here that humor occurs when there is an alteration of values.
The humorous photography thus becomes a great source of communication, a means to highlight a phenomenon, which may be unusual, absurd, anachronistic, ridicule, exaggeration, contrast, double meanings, unexpected reaction, surprise, exhibitionism, gestures, imbalance, etc…
A good humorous photo will make us laugh and think. And laughter, loud or silent, open or concealed inevitably arises whether humor has arrived, and confirms us that anything is possible.
But, when do we laugh?
The incongruity and surprise are the main causes of comedy, identified by theorists. We laugh just as we perceive unexpected inconsistencies.
When using the probe of humor to penetrate into reality, and finding cracks and folds, where we assumed there was only strength and toughness, we confirm the role of destroyer of stereotypes, and stimulator of reasoning, which characterizes the humor.
Photography is the art of capturing the human revelation, at the right time. And a picture is generally good if it comes from the heart, or communicates an experience, a mood, a feeling or an idea.
To achieve an original humorous or satirical picture, may become a challenge to the photographer who wishes to bring aspects of reality, with a high level of identification and communication.
Francisco PUNAL SUAREZ
(author is a renowned Spanish journalist and photographer)
*****
HUMOROUS PHOTOGRAPHY BY Francisco PUNAL SUAREZ: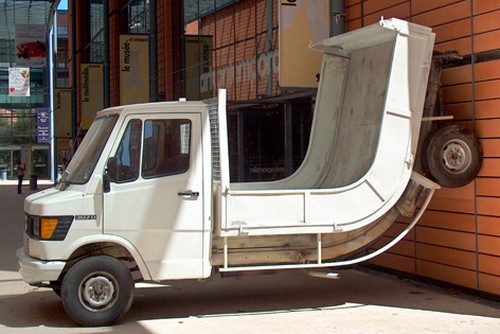 Francisco Punal Suarez – The camion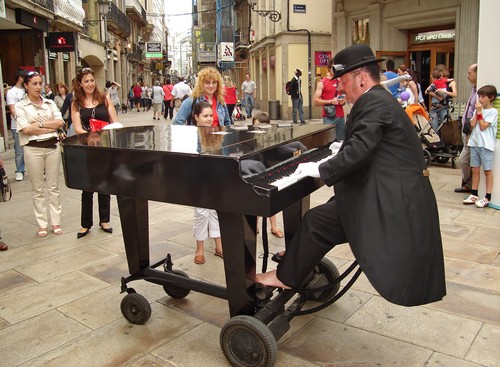 Francisco Punal Suarez – Free music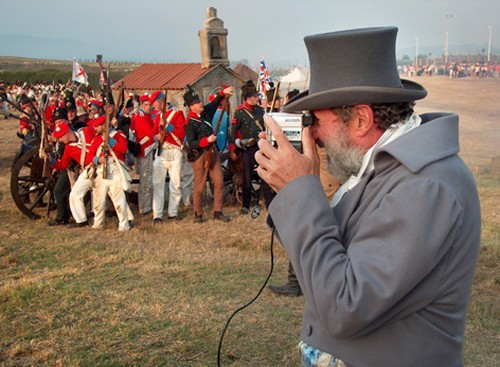 Francisco Punal Suarez – Cameraman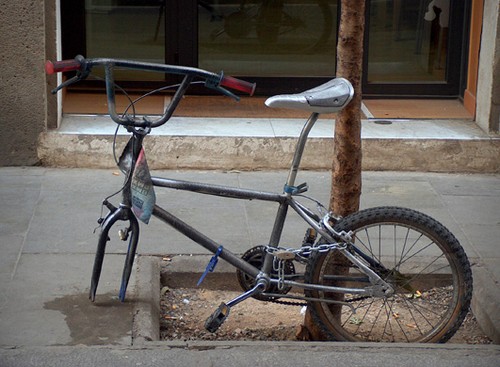 Francisco Punal Suarez – The bicycle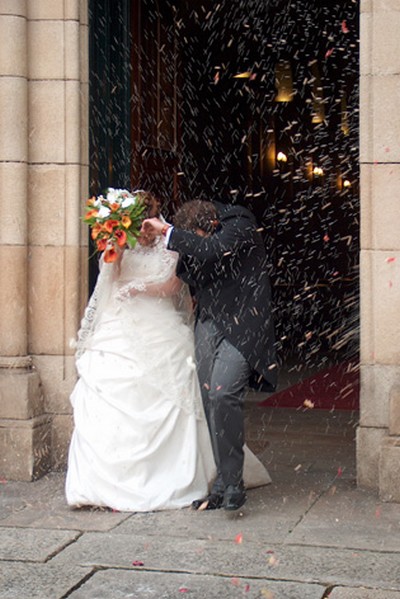 Francisco Punal Suarez – Just married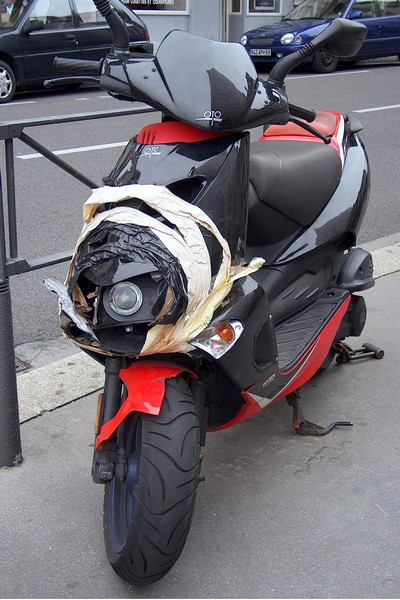 Francisco Punal Suarez – First aid
*****
* Source: Francisco Punal Suarez / Spain
---