Exhibitions
---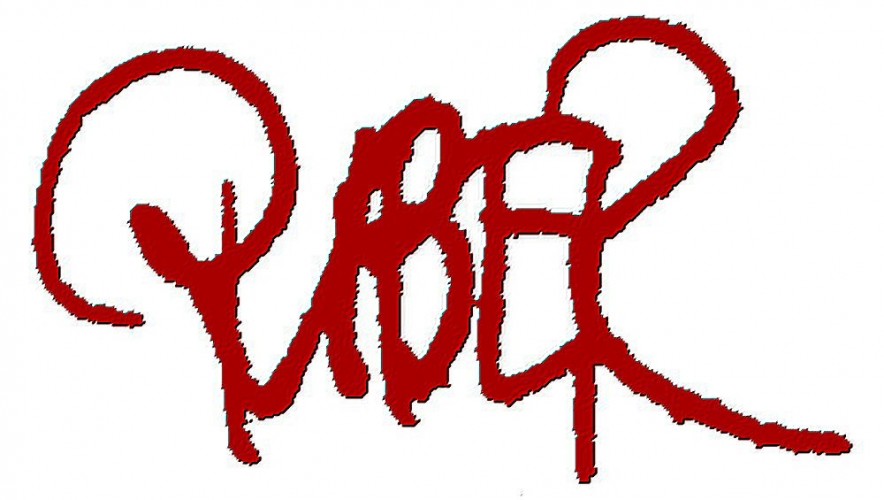 REPRESENTATIVE EXHIBITION OF GREAT SWEDISH ARTIST
---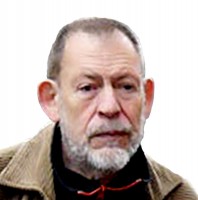 I am convinced that from the drawing is possible to learn much more about the man than if we have read from his palm. From the lines of his drawing, we cannot determine his destiny like from his palms, but it is possible to learn much more about his thinking, feeling and character. And that what reveals to us Riber Hansson (1939) by his drawings about himself it really deserves all respect. The lines of his artworks reveal us not only extraordinary skills of drawing, but also show us a personality of bright intellect and vast erudition, a man of strong character, great personal bravery and courage. Show us an artist of immense talent and extraordinary creativity.
It is true that we had to wait long before we were able to enjoy the works of this great artist, he was for a long time devoted to a diametrically different activity – first worked as a constructing engineer at various architect's offices, later in the 70's he has found his own company dealing in a perspective drawing and model making. In 1978, when he was – as he himself admits – tired of constantly drawing straight lines, he found a job in a newly started paper "Dagens Industri" as a technical illustrator. Later he accepted the offer by the renowned Swedish magazine "Svenska Dagbladet", where he worked from 1990 to 2000. But somewhere inside him there has been matured for a long time his alter ego – homo cartoonicus. As he says – drawing has always been his dream – in his childhood, in his youth and also in his adulthood. However, he did not start seriously devote to it before reaching the age of 40 to 45 years. Helped him – as it sometimes happens – coincidence (or fate?). The magazine had changed its orientation – began focus more on economics and politics and chief editor asked Riber to try draw an editorial cartoon. This moment marked outwardly the birth of a new cartoonist, but inside himself he was already prepared to this new assignment for a long time.
In 2000 he decided to become a freelance artist, what allowed him much greater flexibility – he draws for many Swedish and foreign magazines and is also devoted to painting and sculpture. He also participates at numerous international cartoon competitions and immediately gets important prizes – Award of Excellence in 1998 and 1999, in 2000 he receives as the first cartoonist the Swedish EWK award , in 2002 Special prize for the most famous satirical artist / cartoonist, in 2007 the Grand Prix at the competition World Press Cartoon and in 2009 once again as the first the Grand Prix at the Press Cartoon Europe – to name just some of the prestigious awards. He publishes several own books and illustrates over 20 books. His works are in permanent collections of several European and American museums and galleries.
Today we can already say without any hesitation that the signature "Riber" by which he signs his artworks represents global brand of high quality and guarantee of extraordinary artistic and intellectual experience.
Let us however speak the master himself and listen to his confession:
Riber Hansson :
"Drawing is a desire. The longing for sensation, the joy of transition, the moment when work transforms from a burden into elation. Drawing is expectation, for a moment when time and space fade away, and the pen irresistibly guides your hand over paper, stroke by stroke, where in the course of a moment one can glimpse the true meaning of life. Drawing is the most interesting and satisfying of occupations. And like the addicted smoker longing for the next cigarette, before the one in his hand is even extinguished, I often find myself contemplating what next to compose, even before the last stroke is laid."
---










































(For fullscreen presentation in "Slideshow"mode click under the picture to such button

)
---
* See also the profile page of Riber Hansson in the section "Gallery" – click here
---
previous exhibition

.
.

Home
---